Off Premise Catering
For Pick Up or Delivery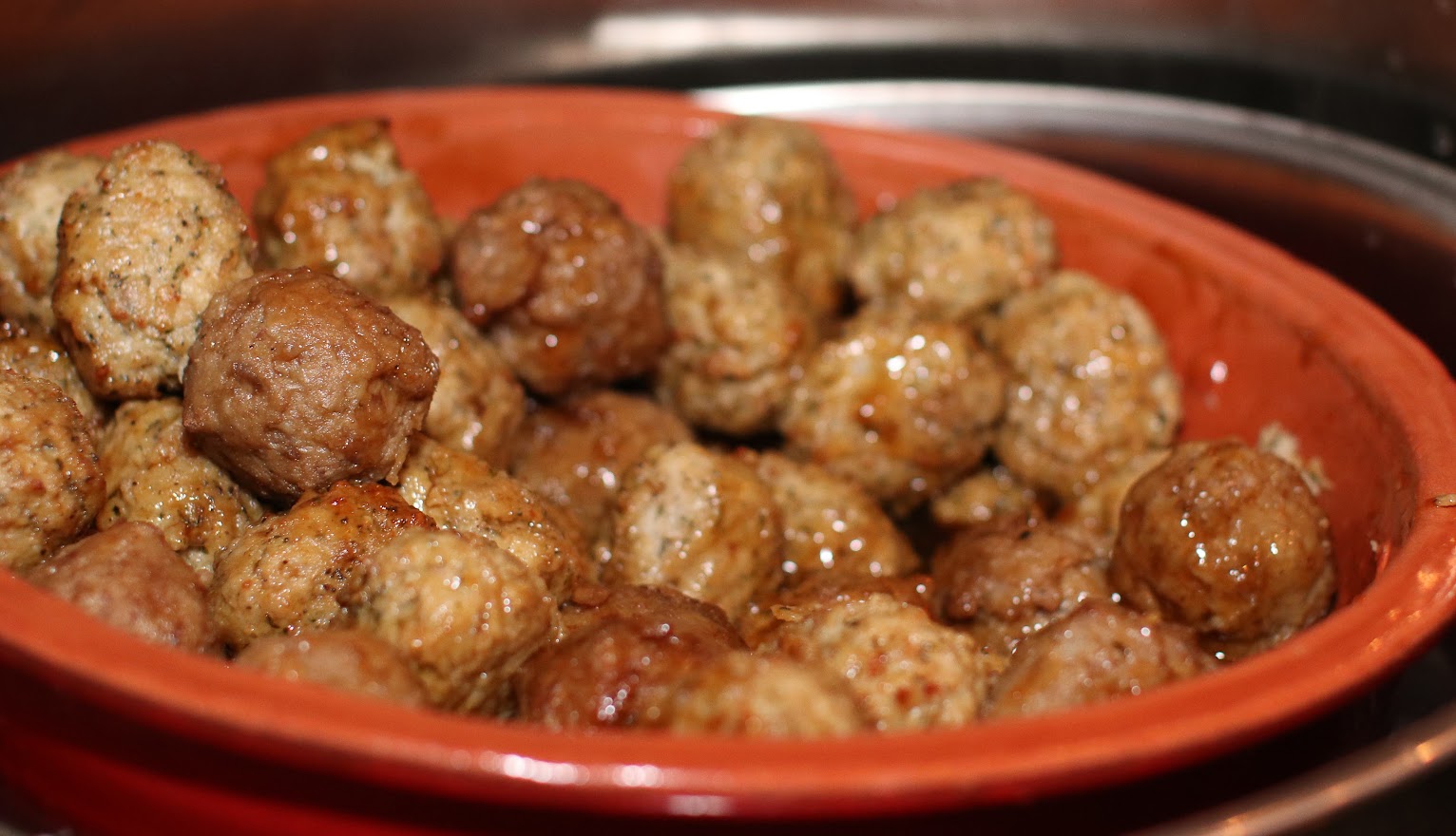 Primo Package
Serves 10-15 | Market Price
1 Choice From Each Course
Ultimo Package
Serves 25-30 |Market Price
2 Choices From Each Course
Al la Carte Catering Menu is also available.
*24 hour notice is required for all orders. Radius restricted delivery available. Additional delivery charges may apply. Tax not included. Subject to availability. Not available for Dine In Events.
All Occasion Events On or Off Premise Are Available:
• Birthdays
• Graduations
• Weddings
• Rehearsal Dinners
• Anniversaries
• Family Reunions
• Block Parties
• Community Events
• Charity Events
• Sporting Events
• Festivals
Salad/Course
Garden Salad: Field greens with vine ripened tomatoes, olives, onions & cucmbers, Served with homemade Italian Vinaigrette Dressing.
Caesar Salad: Crisp romaine tossed with homemade croutons & Caesar dressing finished with shaved Parmigiano.
Pear Gorgonzola: Field greens with caramelized pears, gorgonzola cheese, dried craisins, walnuts & sweet peppadew peppers. Served with homemade Italian Vinaigrette dressing.
Pasta/Course
Penne Alla Vodka: Chicken breast tenders and fresh broccoli, tossed with robust vodka cream sauce & penne.
Rigatoni Bolognese: Slow-simmered ragu of veal, beef & pork in San Marzano tomato sauce, tossed with Rigatoni.
Cavatelli Primavera: Fresh broccoli, zucchini, squash & sweet red peppers, tossed with cavatelli in Aglio-Olio (Fresh garlic, olive oil & herbs).
Entrée/Course
Chicken Marsala: Chicken medallions, mushroom & traditional rich Marsala wine sauce.
Parmesan (Chicken or Eggplant): Fried cutlets layered with marinara sauce, basil, mozzarella & Reggiano Parmigiano cheeses, baked to perfection.
Sausage & Peppers: Grilled sweet Italian link sausage slow roasted with sweet & roasted pepper medley, garlic & fresh herbs.
Lemon Basil Chicken: Lemon & Italian herb marinated & grilled chicken breasts