Summer-Autumn
(May-October)
Packages start at $1,100
(50 guest min)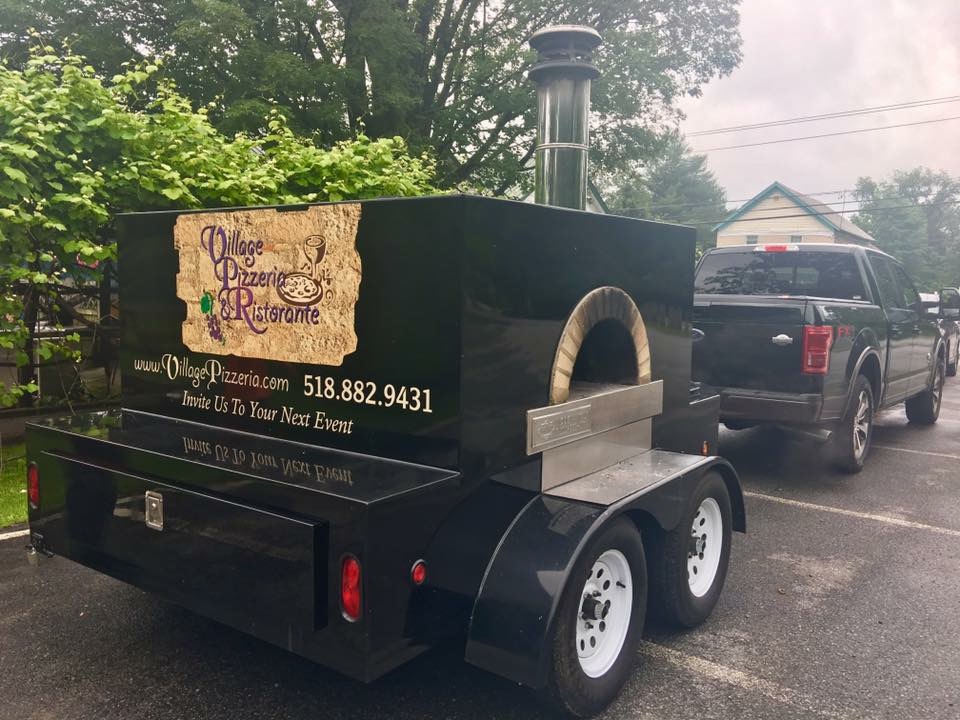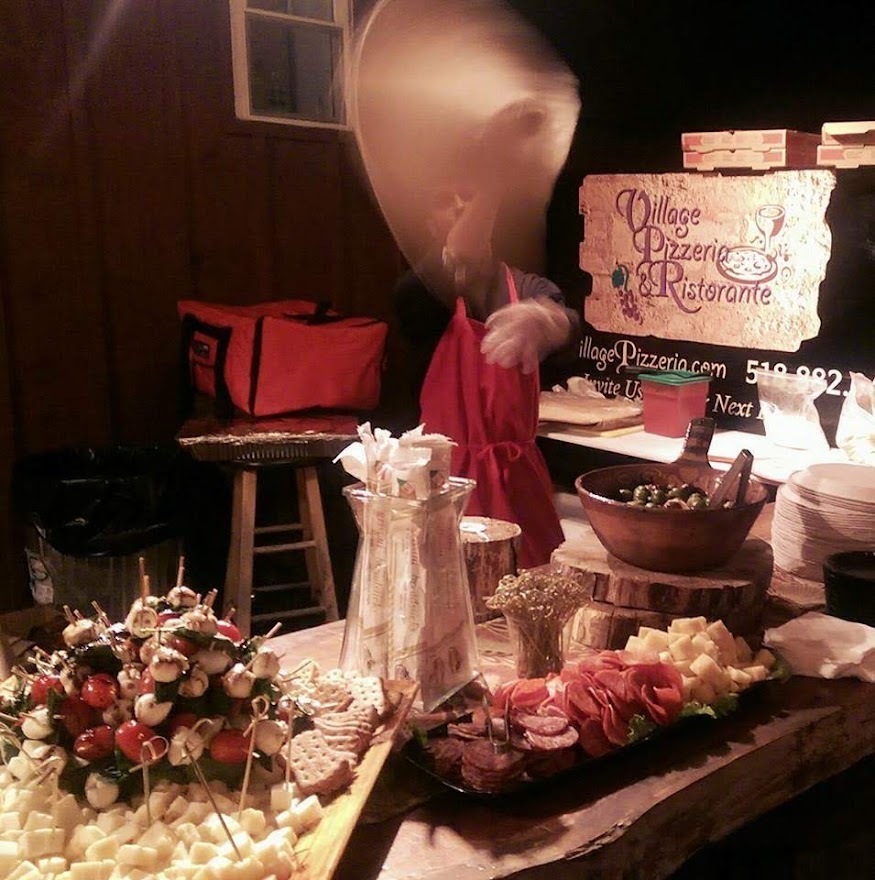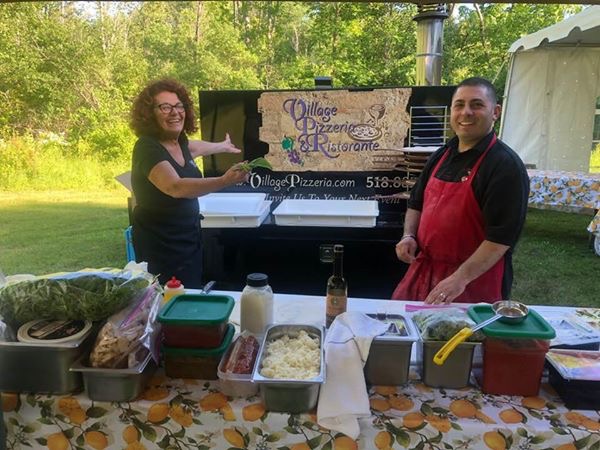 We Bring the Pizza to You!
We offer a unique catering experience that brings the Pizzeria to YOU.
 We travel to your destination of choice with our fully equipped oven and expert staff.
We have imported an Authentic Italian Wood-Fired Oven and housed it on a custom-built trailer that can be transported to any event.
**Available within a 50-mile radius of Village Italian Pizzeria, includes staff, traveling expenses and gratuity (Prices may vary)**
Customize this package by adding Salads, Pasta, Chicken Wings, Appetizers, Desserts, and much more for our Ala Carte Catering Menu.