Family Owned & Operated Since 1988
"Chi Mangia bene, vive bene"……."Who eats well, lives well"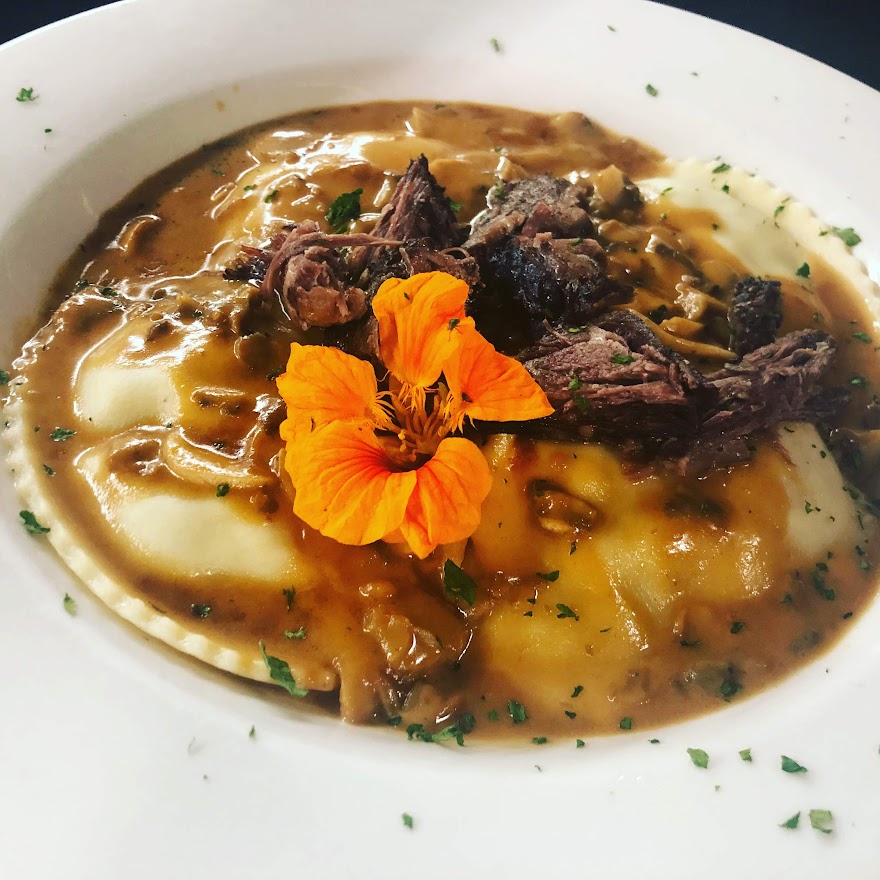 Here we try to offer our customers something that they won't experience anywhere else, a harmonic pairing of food and wine that tantalizes tastes buds. We educate and inform our customers with regular wine tastings and other charitable social gatherings that always seem to revolve around our love of wine. The days of the snobby sommelier are over. Today's wine specialist is younger, better educated and more enthusiastic than ever. Our wine program at the Village Pizzeria is a direct reflection of the passion we feel for food and wine, and it is so fulfilling for us to share that with everyone we meet.
"Large menu selection with good food and large portions fast friendly service"
Cozy Atmosphere, Great Service and Delicious food !! Portion size was generous as well . We recently moved upstate from Long Island and are Very pleased to have found this Gem Very close to home
Ordered take out truffled artichokes and shrimp cassandra...the meal was fantastic! Will go back to try other items. Great job!
Always a wonderful and delicious place to dine. We've been visiting here for eight years. Always a treat.